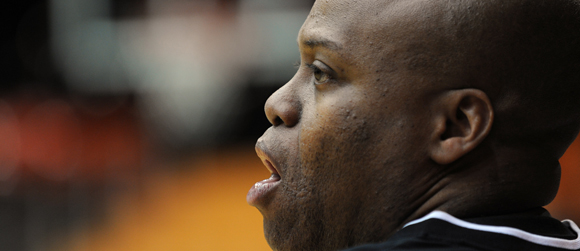 Coach Craig Robinson, MBA'91, is working to bring back the banner years of Oregon State University basketball.
David Brooks, AB'83, proves he can take a punch line, selecting the best spoofs of his
New York Times
op-ed columns.

Doctoral student David Schalliol, AM'04, photographs Chicago-area isolated buildings, capturing neighborhoods in flux.

The first woman president of both Colgate and Swarthmore Universities, Rebecca Chopp, PhD'83, waves a flag for the liberal arts.
NEWS FROM THE UNIVERSITY
---
UCHI
BLOG

O
---
EDITOR'S PICKS
---