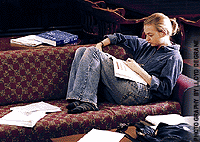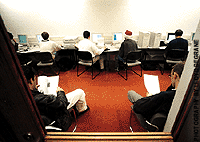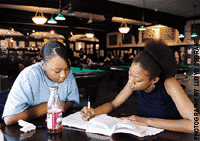 ps. I don't care if I don't pass. I love the class.
--Leo Rosten, PhB'30, PhD'37, The Education of H*Y*M*A*N K*A*P*L*A*N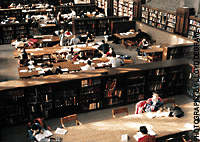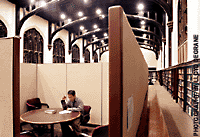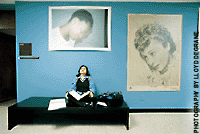 Knowledge is of two kinds. We know a subject ourselves, or we know where we can find information upon it.
--Samuel Johnson (Quoted in Boswell's Life of Johnson)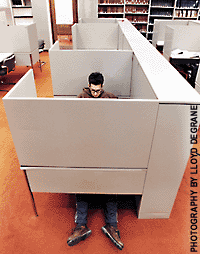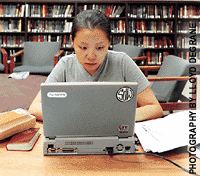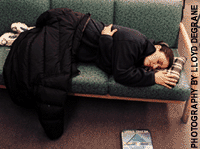 Man's mind, once stretched by a new idea, never regains its original dimensions.
--Oliver Wendall Holmes Jr.