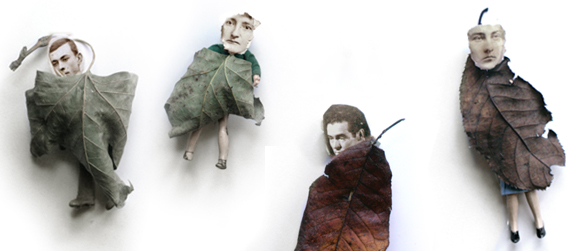 Chicago psychologist John Cacioppo digs for the roots of social isolation and its effects on health and humanity.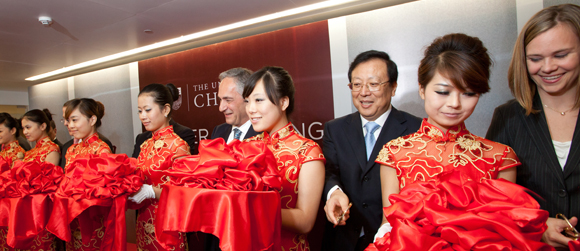 The University's new Center in Beijing guarantees established Chicago–China partnerships will continue to flourish.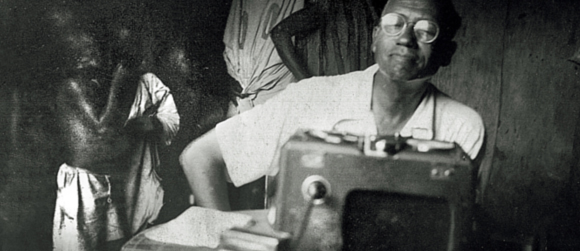 Legacy
A linguist who identified the African influences in the Gullah dialect.
Features »

Psychologist Steven Shevell breaks down how the brain processes what the eye sees.

Mining 30 years of data, Chicago political scientist Robert Pape identifies foreign occupation, not religious extremism, as the cause of suicide terrorism.

Anthropologist Matti Bunzl, PhD'98, strives to bring humanities to the public.

Enter the Magazine's David Brooks Column Parody Contest.
MORE FROM THE MAGAZINE
---
NEWS FROM THE UNIVERSITY
---
UCHI
BLOG

O
---
EDITOR'S PICKS
---
PHOENIX PIX
---
IN THEIR OWN WORDS