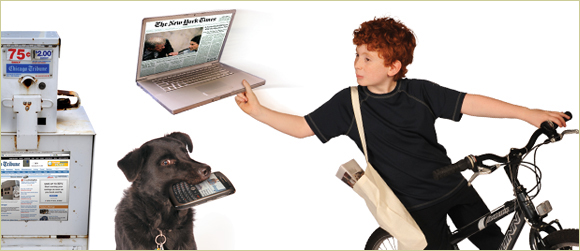 As newspaper publishers hemorrhage cash, former
Wall Street Journal
executive Gordon Crovitz, AB'80, launches a new business plan for the industry. But will readers pay for online news?
It took years for Janet Rowley's 1970s research to win acceptance, but now she's collecting accolades—including the Presidential Medal of Freedom—for finding leukemia's genetic link.
The University celebrates a milestone convocation—and plans for pomp and circumstance on a grander scale.

A scablands geologist whose theory finally won out.

C. Vitae
Elizabeth Bradley, MBA'86, pursues a truly universal health care.
NEWS FROM THE UNIVERSITY
---
UCHI
BLOG

O
---
EDITOR'S PICKS
---
IN THEIR OWN WORDS