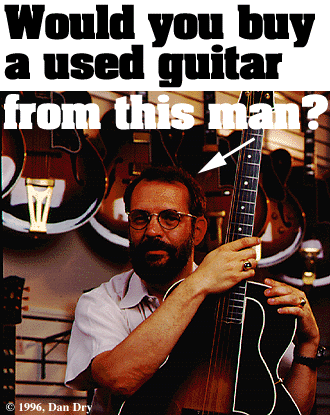 ---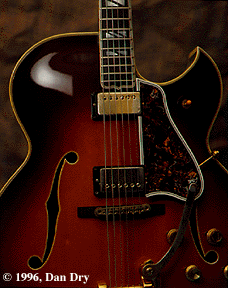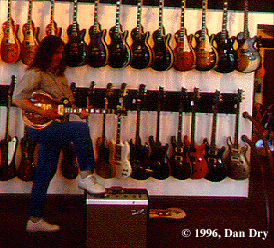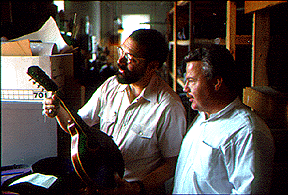 George Gruhn looks at guitars as "specimens," and his Nashville store presents row after row of gleaming beauties, "evolutionary links in the history of the guitar and related instruments."
In the Key of G: Gruhn's Guitars, Inc., is a Nashville institution. The store and its mail-order business, owned by George Gruhn, AB'67, sell vintage guitars and instruments around the world.
Return to opening of "Would you buy a used guitar from this man?"
---
Go to:
Return to August 1996 Table of Contents