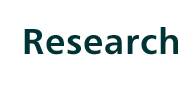 ORIGINAL SOURCE
Back to the future
The 1933 Chicago World's Fair, dubbed A Century of Progress, marked the city's 96th year, its revitalization after the Great Fire, and general breakthroughs of the era. Corporations and organizations boasted their wares, scientific advancements, and civic pride in colorful pamphlets distributed to fairgoers eager to forget the Depression and focus on modern trends.
Kraft, for instance, noted in its recipe-laden pamphlet that mayonnaise—"millionaire's fare" in the 1890s—was now delivered to grocers regularly, "mixed by a new and exclusive Kraft method—the Kraft Miracle Whip." Heinz 57 highlighted its "Kitchens of Many Lands" exhibit, contrasting "the convenient, modern American kitchen" with "primitive" kitchens overseas. Other brochures vaunted "A Century of Progress in Junket," "The New Air Cooled Electrolux: The Gas Refrigerator," and Dr. Scholl as an expert on "The Feet and Their Care."
Part of the John Crerar collection, the pamphlets—about 1,000 in all—were acquired by the University in 1981. The Library's Special Collections Research Center is digitizing them (www.lib.uchicago.edu/century/).—A.M.B.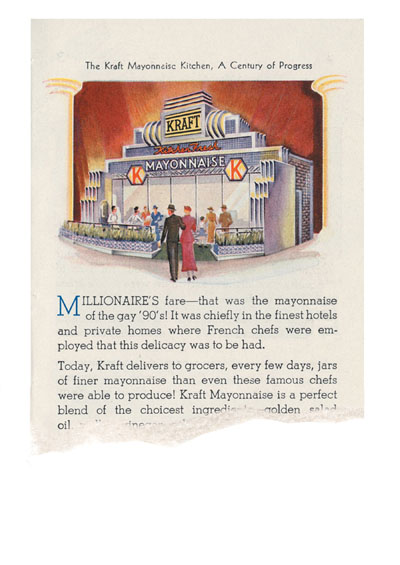 Courtesy Special Collections Research Center