AUGUST–SEPTEMBER 05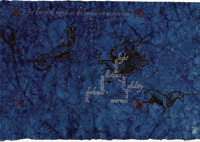 Courtesy Crerar
They Saw Stars: Arts and Astronomy
June 22–September 1. Crerar Library, 773/702-8717.
Contemporary and historical items pulled from Crerar's art and literature collections highlight works inspired by the stars.
From Poetry to Verse: The Making of Modern Poetry
September 15–January 7, 2006. Special Collections Research Center, 773/702-8705.
Documenting how publishers present new poetry to the public, this exhibit examines their editorial files and correspondence, including the journal Poetry, to track the form's evolution from 1912 to the present.
Quiet Revolutions: Modernizing Traditional Art in East Asia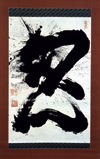 Courtesy Smart Museum
Through November 6. Smart Museum of Art, 773/702-0200.
As East Asia's social landscape transformed in the 20th century, so did its traditional art forms. Drawn from the museum's East Asia collection, the exhibition explores that quiet revolution.
Let's Talk About It: Jewish Literature
August 23. Career Advising and Planning Services Library Reading and Discussion Series, 773/702-7040.
Since the publication last year of his first book, Natasha: And Other Stories, David Bezmozgis has been compared to Chekhov and Philip Roth. Discuss Natasha and Jewish literature during this month's book group. Snacks provided.
Man of La Mancha
September 29–November 6. Court Theatre, 773/753-4472.
Knight-errant Don Quixote sets out to right all wrongs and win the heart of Dulcinea, dueling windmills along the way. Based on the novel by Miguel de Cervantes.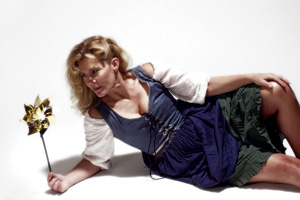 Courtesy Court Theatre
Tango lessons
Through August 23. Argentine Tango Club, 773/834-6696
Held every Tuesday this summer, lessons are followed by an hour of practica.