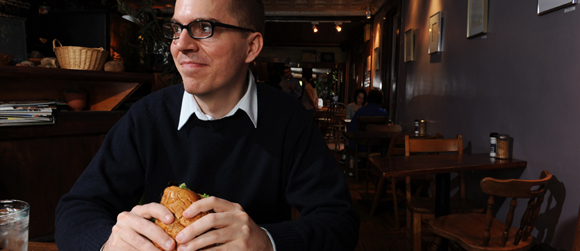 Jason Matheny envisions the day when beef and chicken grown in labs will help prevent heart attacks and protect the environment—if enough people swallow the concept.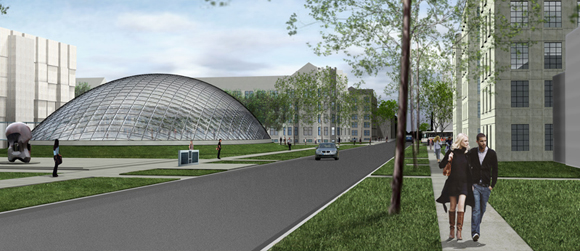 Chicago's Hyde Park campus undergoes its biggest building boom in a century.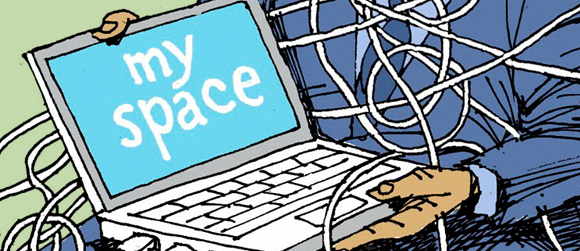 Behind the scenes at a Rupert Murdoch executive retreat—and behind the backs of the MySpace founders—Google and News Corp. hammered out a blockbuster deal.
Features »

William Rainey Harper and a committee of University luminaries led the city's winning bid for the 1904 Games—only to suffer the agony of defeat.

Divinity School historian Curtis J. Evans sees roots of racial segregation in early American notions of black religiosity.
These are unstable times, says Joshua Cooper Ramo, AB'92, and U.S. foreign policy is out of date.

Critical thinking met manual dexterity in the
Magazine
's Peeps Diorama Contest.
MORE FROM THE MAGAZINE
---
NEWS FROM THE UNIVERSITY
---
UCHI
BLOG

O
---
PHOENIX PIX
---
EDITOR'S PICKS
---
IN THEIR OWN WORDS