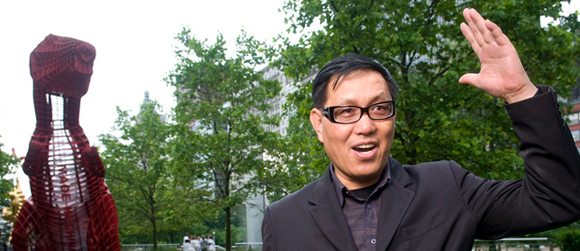 The University establishes a permanent center in China to expand its intellectual collaborations.
Energy-intensive Ilsa Flanagan works to make sure the University is not.

After 50 years, the student-run Folk Festival remains true to its original mission.

William Rainey Harper's Index
Logan Arts Center by the numbers.

Course Work
With a veteran journalist as their guide, students dissect Cuba's contemporary history.
ALSO IN CHICAGO JOURNAL
---
NEWS FROM THE UNIVERSITY
---
UCHI
BLOG

O