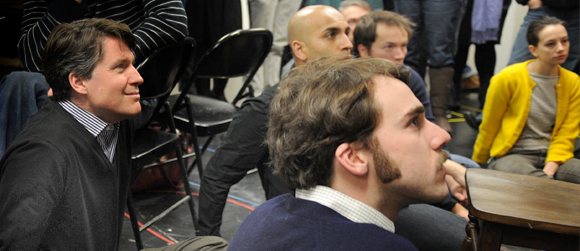 Larry Norman revisits a 17th-century intellectual rift over artís evolution toward a more perfect state.
Divinity School professor Jean Bethke Elshtain considers the moral necessities of war.
Paleobotanist C. Kevin Boyce lays to rest a 150-year-old controversy about a 4 million-year-old organism and explores how flowering plants helped create the rainforests.
ALSO IN INVESTIGATIONS
---
EDITOR'S PICKS
---
UCHI
BLOG

O
---
IN THEIR OWN WORDS