Features »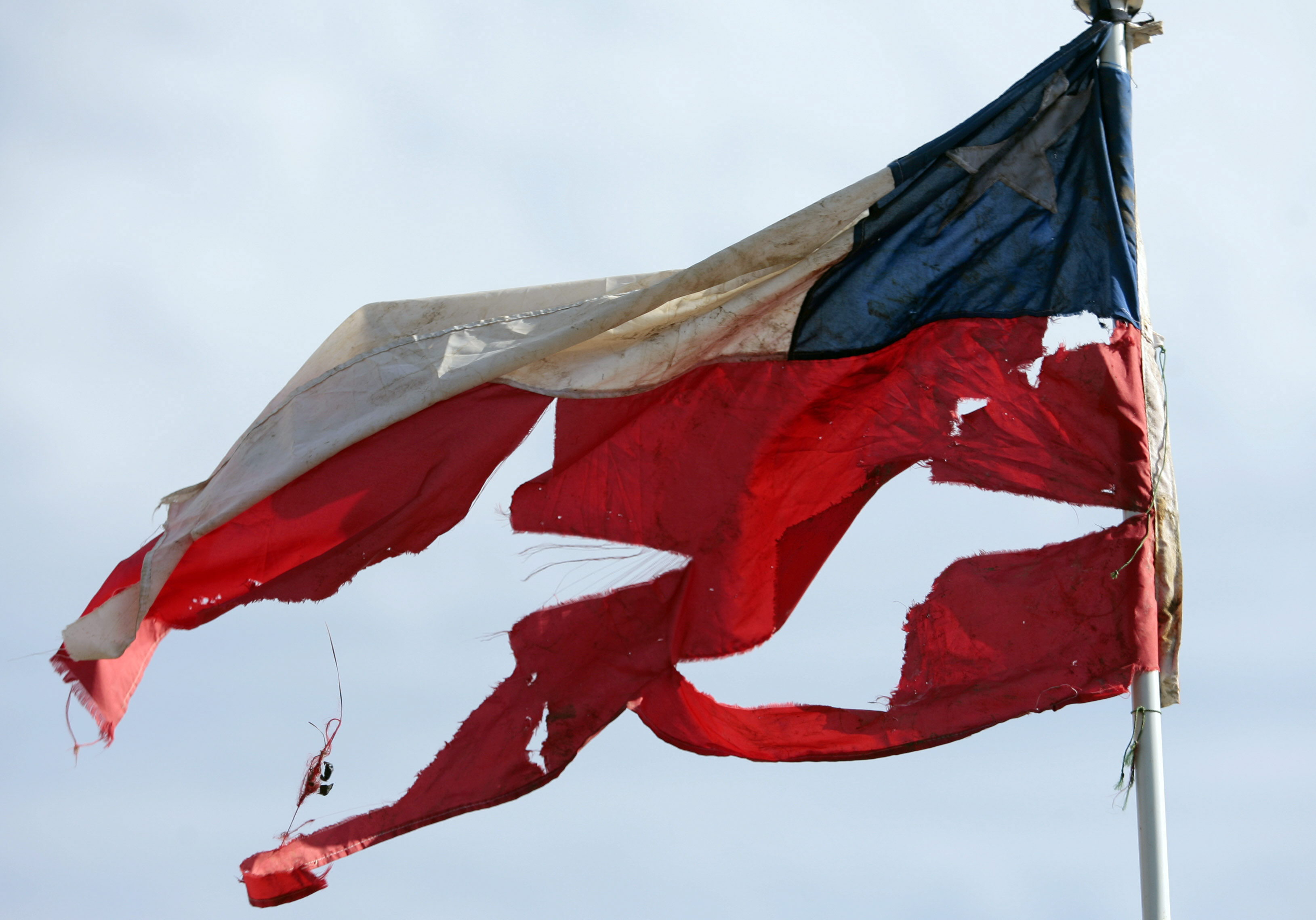 Chilean students at Chicago raised funds for earthquake relief on campus and from alumni at home.

Larry Norman revisits a 17th-century intellectual rift over art's evolution toward a more perfect state.
Physicist Jeanie Lau paves the way to developing a faster, more energy-efficient computer chip.
The X designation simply explained, and some ex-student standouts.
All the news that's fit to tweet
For access to Web-only
Magazine
stories and news, follow our tweets on
Twitter
, watch our videos on
YouTube
, view our photostream on
Flickr
, join our fan page on
Facebook
, and read recent issues of the bi-weekly UChicago News for Alumni & Friends
e-newsletter
.
MORE FROM THE MAGAZINE
---
NEWS FROM THE UNIVERSITY
---
UCHI
BLOG

O
---
EDITOR'S PICKS
---
PHOENIX PIX
---
IN THEIR OWN WORDS