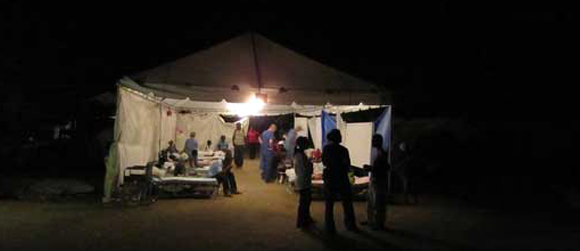 On January 12, a 7-magnitude earthquake devastated Haiti, killing more than 200,000 people. In their own words, UChicagoans—scholars, medics, Haitians—share stories of that day and of the aftershocks that still reverberate.
The beauty of science catches the eye and engages the mind.
Indicted for conspiring to reveal classified information, former AIPAC analyst Keith Weissman spent five years fighting to clear his name.
A father and son's ride back from college, recalled in the author's recent book, becomes immersed in meaning.
NEWS FROM THE UNIVERSITY
---
UCHI
BLOG

O
---
EDITOR'S PICKS
---
IN THEIR OWN WORDS