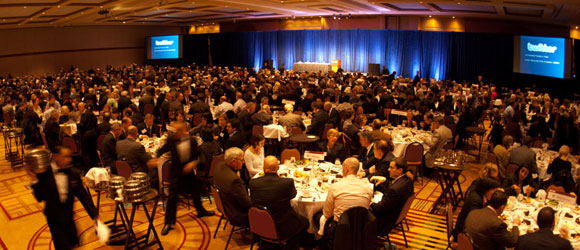 Chicago Booth economists predict lingering effects of the housing bubble and persistent unemployment will limit the expected recovery in 2011.
Artistic experience is not required for a graphic-novel class that draws storytellers.

Untethered from computers, Medical Center residents reconnect with patients using iPads.
After one of the company's most successful seasons, Court Theatre Artistic Director Charles Newell refuses to play it safe.
ALSO IN CHICAGO JOURNAL
---
NEWS FROM THE UNIVERSITY
---
UCHI
BLOG

O