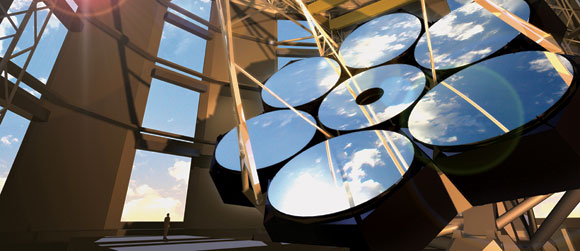 Joining on to build the next biggest and best telescope, Chicago secures its astrophysics footing.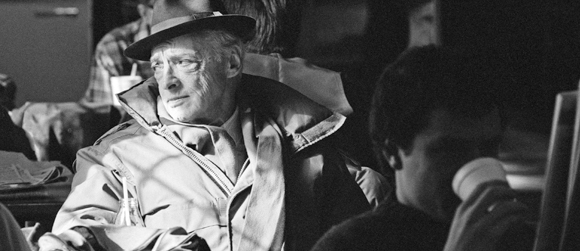 Excerpts from Saul Bellow's lifetime correspondence, including glimpses of Hyde Park and his University colleagues, make a vibrant addition to the writer's canon.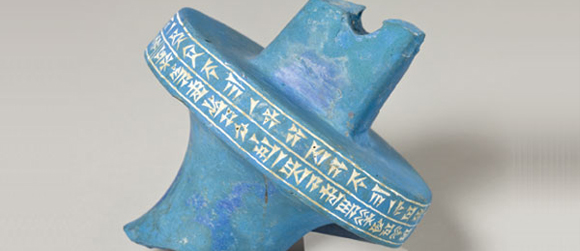 An Oriental Institute Museum exhibit shows how four distinct writing systems emerged independently.
Features »

Literary scholar Hillary Chute frames a career with graphic narrative.

Chicago Booth economists predict lingering effects of the housing bubble and persistent unemployment will limit the expected recovery in 2011.

Brett Goldstein maps out Chicago's crime-ridden spots with his predictive-analysis system.

Campus in the late fall, just after sunset, made the perfect backdrop to create a flashlight tour of campus.
MORE FROM THE MAGAZINE
---
NEWS FROM THE UNIVERSITY
---
UCHI
BLOG

O
---
EDITOR'S PICKS
---
IN THEIR OWN WORDS