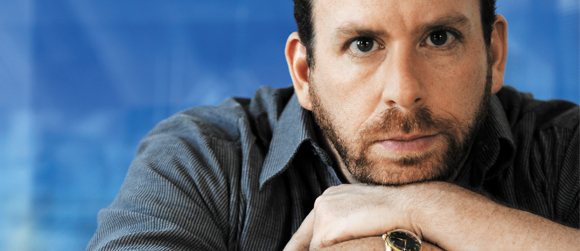 With appointments in visual arts and the Computation Institute, Jason Salavon churns raw figures through computer programs to make distinctive art.
As Chicago's upward trajectory and the global economic crisis intersect, the University lowers budgets but not expectations.
On display for nine decades, the coffin of a 2,800-year-old Egyptian mummy has never been opened. But CT imagery peeled away paint, plaster, and linen to reveal the woman inside.
NEWS FROM THE UNIVERSITY
---
UCHI
BLOG

O
---
EDITOR'S PICKS
---
IN THEIR OWN WORDS