:: On the shelf: a selection of alumni books
:: Open Book
:: Open Mike
:: Center stage: upcoming cultural events.


:: Deaths
:: From our pages: A look back through the Magazine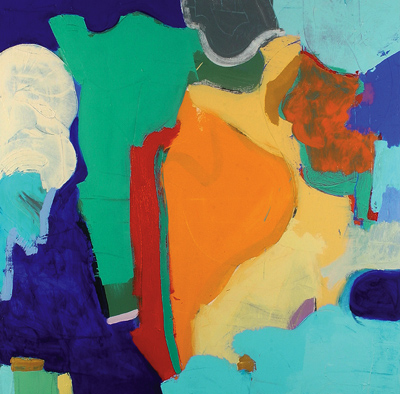 Moonlight, by Brian D. Smith, MFA'89, was part of an April show at St. Louisls Duane Reed Gallery. The 46 x 42-inch oil on canvas, Smith says, "reveals my fascination with the language of shape, color, and the illusion of space." The painting examines how an evening-glow light alters forms.