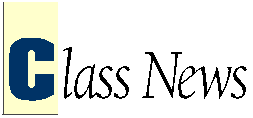 Alumni Awards
At the Top of Their Class: The Professional Achievement Citations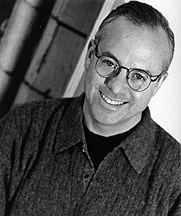 Roger Black, X'70
Considered by many the best designer in the media business, Black has created the look of such publications as Rolling Stone, Newsweek, and Esquire. After 20 years of designing periodicals in over 20 countries and opening international offices, Black is exploring electronic media through his on-line company, Interactive Bureau, and his work with @Home, an Internet-access provider.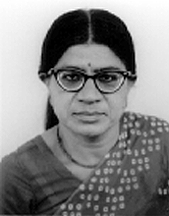 Bimla Buti, PhD'62
At the forefront of theoretical plasma physics in India, Buti has published more than 100 research papers and edited four books. Her work on chaos and nonlinear waves has opened a new field of study. A professor at the Physical Research Laboratory and a fellow of the Indian National Sciences Academy and the American Physical Society, Buti founded the Plasma Science Society of India.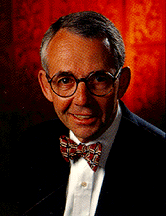 Joseph Epstein, AB'59
Epstein, an essayist and literary critic whose writing has appeared in periodicals including Harper's and The New Yorker, has published a collection of short stories, three books of criticism, and several essay collections, among them the recent With My Trousers Rolled. A Northwestern University English professor, Epstein has edited the Phi Beta Kappa Association's American Scholar for 22 years.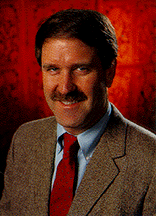 John Mace Grunsfeld, SM'84, PhD'88
The U of C's first astronaut, Grunsfeld flew with the 1995 mission of the space shuttle Endeavor. Over 16 days, he studied ultra-violet images, object spectra, and polarization of light. His upcoming second mission will take him to the Russian space station, Mir. Before joining NASA, Grunsfeld was a senior research fellow at the California Institute of Technology.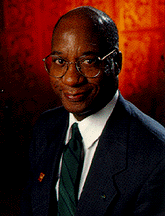 Donald Hopkins, MD'66
Hopkins, director of the guinea-worm eradication initiative for the Global 2000 Project, has reached a 97-percent success rate. A leader in public-health efforts worldwide, Hopkins has also fought to eradicate small pox; his book Princes and Peasants: Small Pox in History was nominated for a Pulitzer Prize. He has worked at and briefly directed the Centers for Disease Control and Prevention.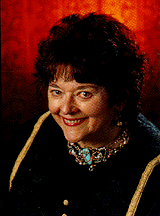 Susan Fromberg Schaeffer, AB'61, AM'63, PhD'66
Prolific, acclaimed writer Schaeffer has published nine novels, two young-adult books, four collections of poetry, and a short-story collection. Her first novel, Falling, was named one of the ten best of 1973 by Time, while The Madness of a Seduced Woman was a national best-seller. She recently retired from Brooklyn College, whose M.F.A. program she helped found.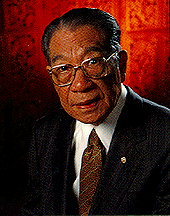 Tsuen-hsuin Tsien, AM'52, PhD'57
Professor emeritus of East Asian languages and civilizations and the Graduate Library School, Tsien has trained generations of scholars. As curator, he developed the U of C's East Asian Library into a leading national center of East Asian literature. During WWII, he risked his life in a secret transfer of 30,000 rare Chinese books to the Library of Congress.
Nicholas T. Zervas, MD'54
Zervas, chief of neurosurgery at Massachusetts General Hospital and a neurosurgery professor at Harvard University, has advanced the treatment of circulatory and brain abnormalities and developed new techniques for operating on pituitary-gland tumors. He is a member of the National Academy of Sciences and the American Academy of Arts and Sciences.
---
Within Class News:
---
---
Go to:
Return to August 1996 Table of Contents