Welcome to the on-line edition of August 1997 issue.
As with our hard-copy format, we welcome readers' comments and reactions. Our Internet address is uchicago-magazine@uchicago.edu.
---
THE UNIVERSITY OF CHICAGO MAGAZINE
August 1997
---
Table of Contents
VOLUME 89, NUMBER 6 AUGUST 1997











GLOBAL WARNING
Nobel laureate F. Sherry Rowland, SM'51, PhD'52, discovered that man-made gases were destroying the Earth's ozone layer. (See "Clean-up Hitter," below). Photograph by Dan Dry.







---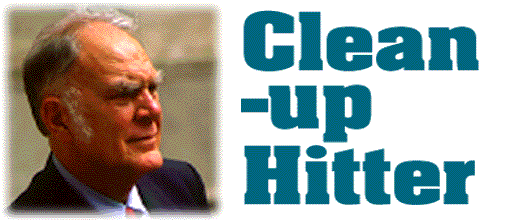 Sherry Rowland's work in atmospheric chemistry made CFCs a household word--and halting their production a global issue.
BILL BURTON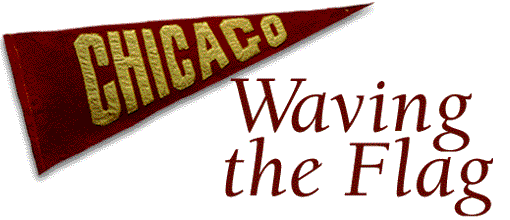 Three members of the College Class of 1997 hew to a Chicago theme: the joy of life enriched by learning.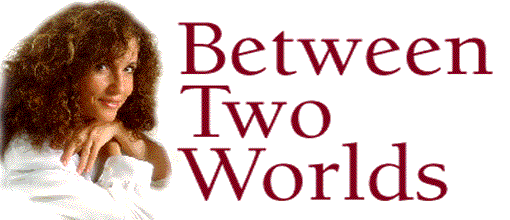 Contemporary composer Shulamit Ran
wrote her first opera by drawing on ancient themes.
JENNIFER VANASCO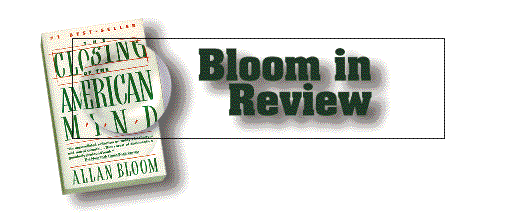 Ten years after Allan Bloom's best-seller, a gathering of scholarsreopened the debate on The Closing of the American Mind.
JOHN EASTON


DEPARTMENTS